A Vanadium Project in Mining-Friendly Utah
Date: Mar 19, 2019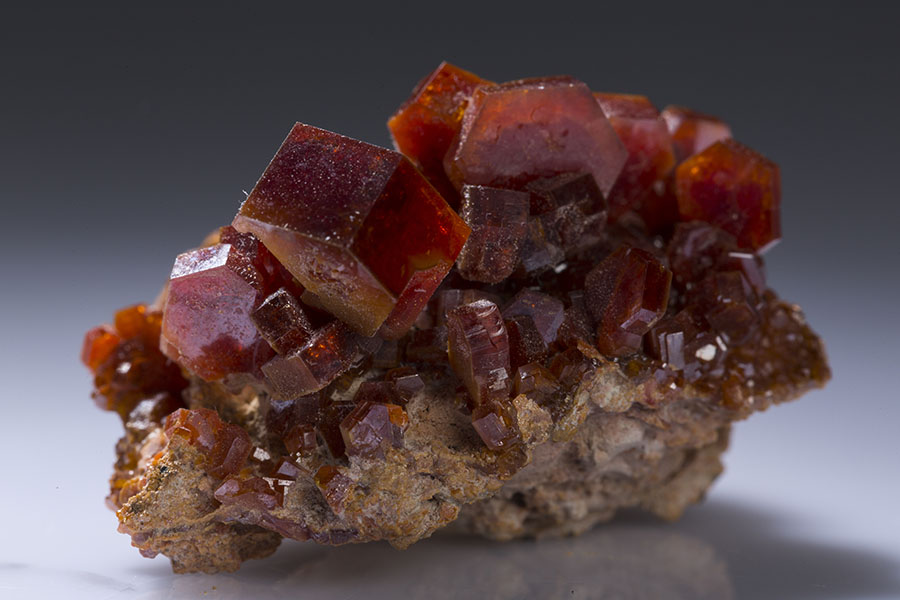 The following interview of CEO Michael Mulberry of American Battery Metals Corp. (ABC:CSE; FDVXF:OTCQB)was conducted by phone and email in the week ended March 15. Although there have been a handful of new vanadium stories hitting the tapes over the past several months, I think the possibility of both a high-grade and a reasonable-sized project or projects has to be in place. This company has that in its Temple Mountain project in Utah (U.S.). The project needs to be drilled, but I like the share structure, just 22.5 million shares outstanding and a funded exploration program beginning soon. What's not to like? There's also a uranium kicker, which can't hurt. The project is just a few hours from an operating uranium/vanadium mill. — Peter Epstein
Please give readers the latest snapshot of American Battery Metals.
American Battery Metals Corp. (ABM) [CSE: ABC] is a new, vanadium-focused junior with a clean capital structure (only 22.5 million shares outstanding) and C$1.7 million in cash, having recently closed a C$1.5 million Private Placement. ABM is an appropriately named company, focused on supplying the rapidly growing energy storage industry. We are well funded for exploring and drilling our flagship project, Temple Mountain, in Utah. We believe this project has significant potential, but until we drill it, we won't know much more than available historical data can tells us. We do know that exploration records show assays of up to 4.97% vanadium oxide (V2O5) and 1.83% uranium (U­3O8). That is high grade. In addition, there are historical workings, some of which we might be able to use.
Tell us more about the Temple Mountain project.
The Temple Mountain project is located in the county of Emery, Utah, and consists of 61 lode mining claims covering 1,200 acres (approx. 486 hectares). It is located 34 km from the town of Hanksville and is easily accessed by paved roads. The project has an extensive history of mining for vanadium and uranium dating back to 1914, with a number of adits and shafts identified on the property. Its prior production also holds historical significance, as under the surveillance of the U.S. Atomic Commission, 3.8 million pounds of V2O5 and 1.3 million pounds of U3O8 were shipped as part of the Manhattan project, a concerted R&D effort during WW II that produced the world's first nuclear weapons.