Bushveld Minerals Renegotiates Vanchem Deal Following Dip In Vanadium Market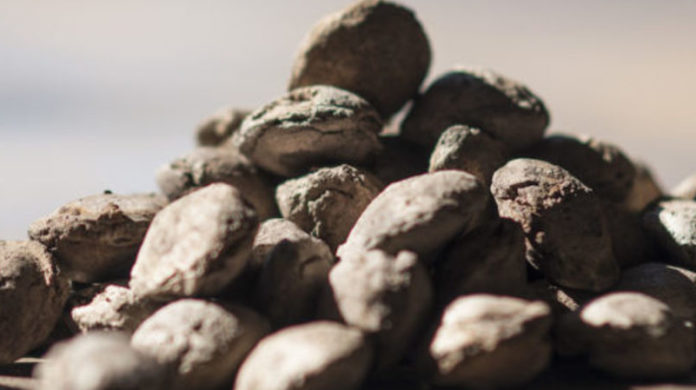 BUSHVELD Minerals has renegotiated the purchase price of Vanchem Vanadium Products following a slide in the vanadium price, the company announced today.
The UK-listed business will now pay an all-in fee of $53.5m comprising cash of $30m and the balance by means of convertible loan notes. The previous acquisition price was $68m. The new $53.5m number includes some $6.8m placed on deposit following the announcement of the transaction on May 1.
Fortune Mojapelo, CEO of Bushveld Minerals, said the renegotiation was in acknowledgement of weaker vanadium market conditions but the firm's view of the mineral's long-term credentials was unchanged.

"The Vanchem acquisition completes at a time when vanadium prices have seen a market-dip necessitating the revised transaction terms," said Mojapelo. "The company's view on the vanadium outlook however remains positive and supportive of [its] production growth aspirations," he added.
The purchase of the process facilities that would help take Bushveld Minerals' vanadium output to 10,000 tons a year.
The convertible notes issue carries a host of conditions: principle among them are that the notes have been issued at a coupon of 5% a year, and that the notes are repayable in cash after the second anniversary of transaction closure. Acceleration of repayment and the early repayment of the notes are also written into the agreement.
Said Mojapelo: "With this acquisition, the company will have two quality primary processing assets producing a complementary suite of products, with a four kiln configuration, that gives it unmatched production flexibility".
www.miningmx.com