Chile Energy Storage Bill Passes Senate, Moves To Treasury And Final Vote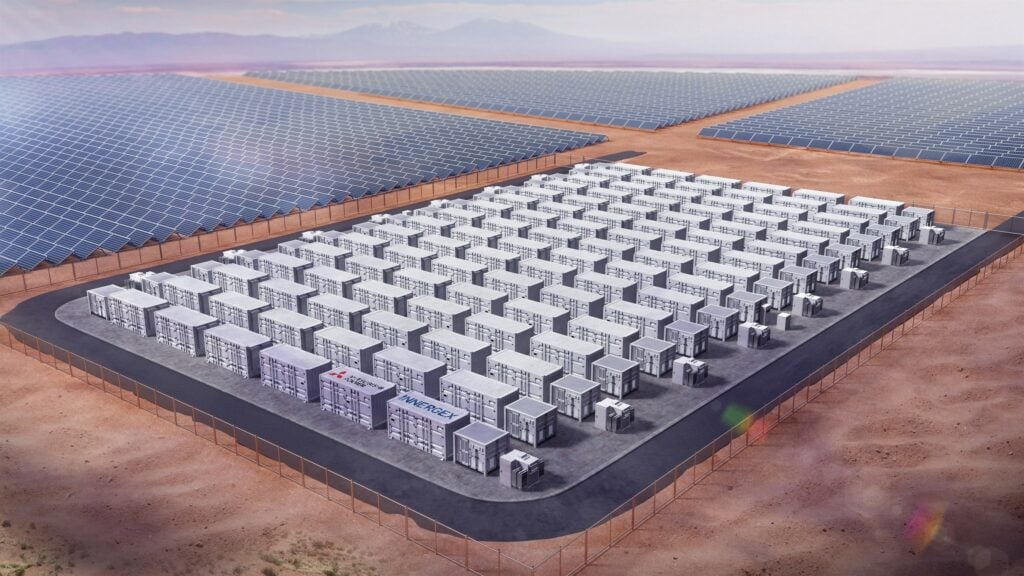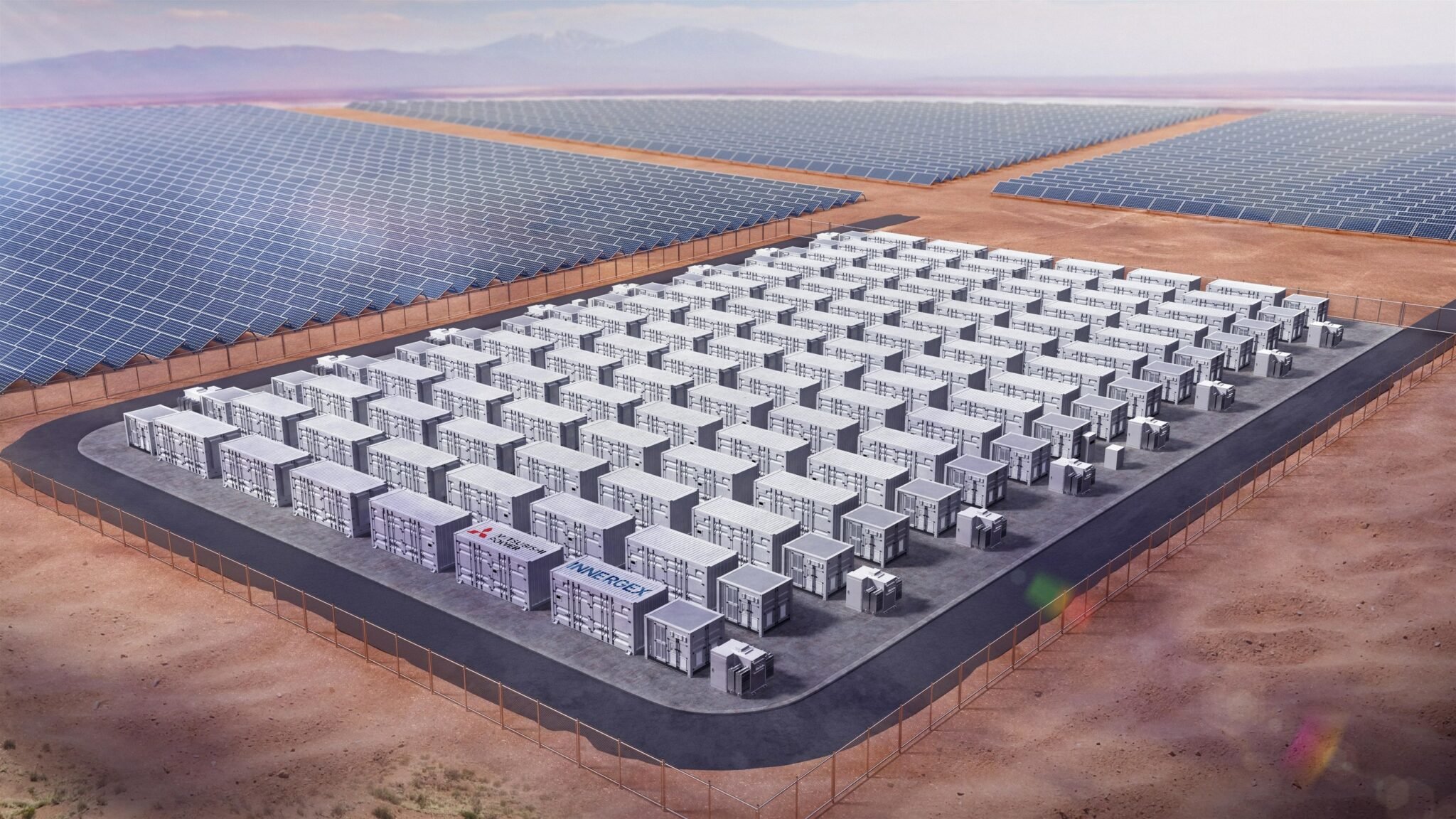 Chile looks set to pass major legislation incentivising the deployment of energy storage after a draft bill passed the Senate yesterday.
The energy storage and e-mobility bill will now move to the finance committee before a final vote in the Senate, after it was unanimously endorsed by the latter's Mining and Energy Commission. A statement by the Senate said that all agreed on the benefits of the project and the urgency in processing it.
The bill proposes promoting the deployment of standalone energy storage in the country's electricity market and bringing in measures to incentivise the widespread purchase of electric vehicles (EVs). As Energy-Storage.news wrote recently, the EV market in Latin America lags far behind other continents.
Local outlets reported that a central pillar of the bill is bringing in remuneration for power injected into the grid by standalone energy storage. The Senate said that the storage assets are needed to balance out the intermittent generation of renewable energy.
Bringing more energy storage online will also help relieve bottlenecks and grid congestion that have caused 748GWh of renewable energy to be dumped in the first nine months of the year, according to renewables and storage association Acera.
The vast majority of energy storage projects in Chile are being co-located with solar PV, which you can read more about here, including a 1.2GWh proposal from utility Colbún. But today the country only has 64MW of utility-scale battery storage operational.
The draft legislation will also allow EV owners to use their car batteries to participate in the electricity market, increasing the economic rationale of going electric. The bill will also look to bring the cost of EVs close to that of internal combustion engine (ICE) vehicles by imposing a temporary reduction in the 'circulation permit' for six years.
www.energy-storage.com