Ferroalloynet 13TH International Vanadium Development Forum-Business Negotiation
www.ferroalloynet.com: After 3 years, we returned to Wuhan, walked into the "hero city" in the spring of 2020, once again walked into China's vanadium township, Chongyang County, Hubei Province. At 2 pm on October 20th, in the Nande Hall on the sixth floor of Ramada Plaza Hotel Huangpi, Wuhan, FerroAlloyNet 13th International Vanadium Development Forum officially kicked off.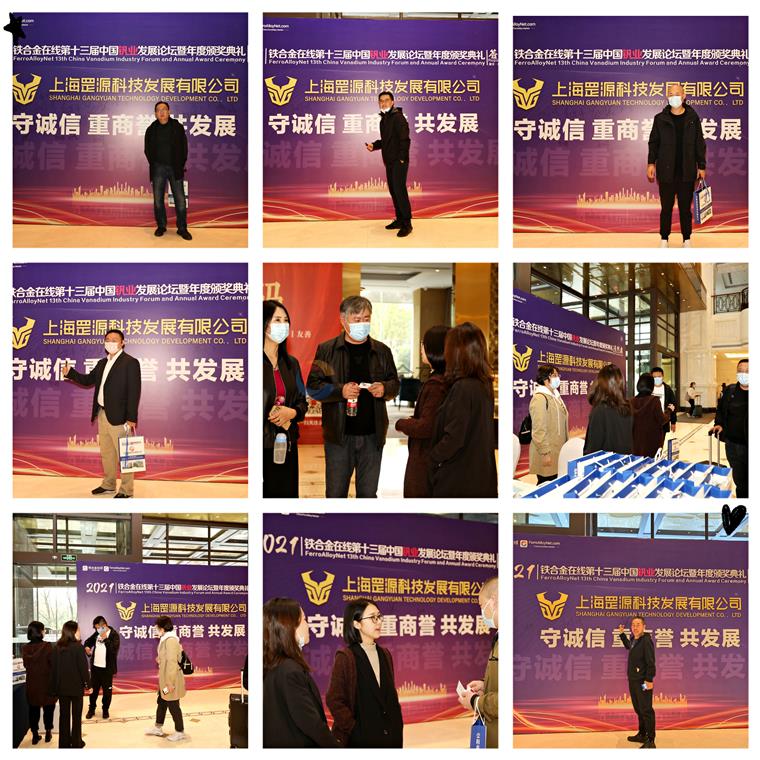 On the scene of the trade fair, the representatives of participating companies, based on the company's supply and demand information displayed in the proceedings, met with the participants on the spot to seek cooperation opportunities. The staff of Ferroalloy Online also matched resources on-site according to the needs of the company and introduced new trade cooperation opportunities to the participants. Old and new friends from the vanadium industry gathered together for in-depth exchanges and discuss the development of the vanadium market.
www.ferroalloynet.com