Gather Strength, Create Prosperity- The Prospect Of Ferroalloy Industry In 2020 And The Grand Opening Of Ferroalloynet's Annual Conference

www.ferroalloynet.com: Chengdu is a sacred cultural treasure which has long history, colorful culture and many talents. The outlook of ferroalloy industry and FerroAlloyNet's annual meeting in 2020 was held in the first Marriott hotel in Chengdu, Sichuan province on December 11. This conference is hosted by FerroAlloyNet and co-organized by Shanghai Futures Exchange, presenting a feast of ferroalloy industry.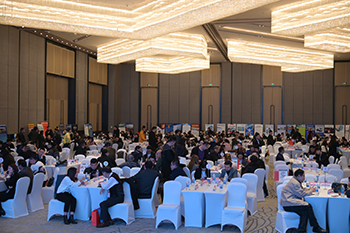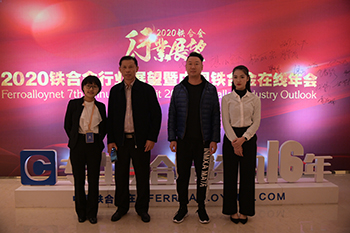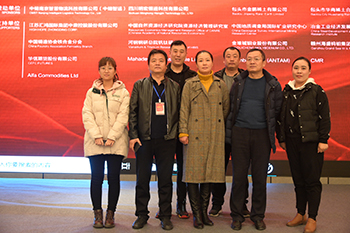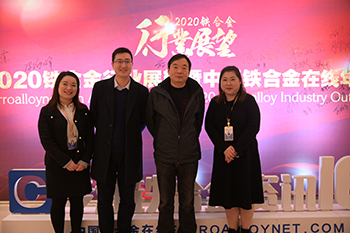 The conference will be attended by producers and traders of chrome nickel, manganese, ferrosilicon, magnesium, tungsten, molybdenum, vanadium, rare earth, multielement and core wire from more than 40 countries. Well-known domestic and foreign ferroalloy buyers, steel enterprises, research institutions, industry experts, mining, smelting, equipment service providers, port and logistics enterprises, futures companies, more than 500 people gathered in Chengdu.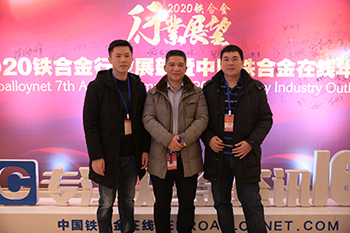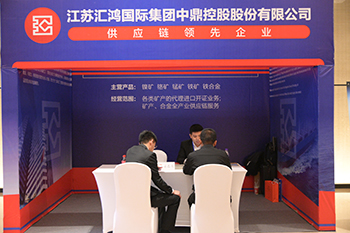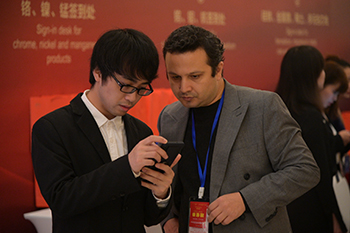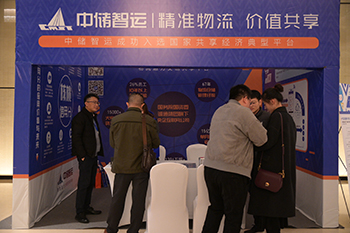 Business representatives are coming, and go to Collect relevant information and sign in. These includes Eichmann (Shanghai) trade, SINO SHAANXI NUCLEAR MOLY BDENUM INDUSTRY CO.,LTD, Jiangxi Huarong Technology Co. LTD, C&d logistics(Tianjin), Guangxi Dameng Manganese Industry Group, Panzhihua Huatian Taifeng Casting Industry, Yuewang Mining Industry, Guangxi Jinlai Trade, Yihui Group Co. LTD, Xiamen Port Trade Co. LTD, Zhuzhou Cemented Carbide Group, Tsingshan Group, Hunan Jinlong Manganese Industry, Hyosung Group, Baotou Huashang Rare Earth Alloy, Jiangyin Hongrui Core – covered Wire, PT Aneka Tambang Tbk, Alfa Commodities Ltd, Guangzhou Wanbao Trade and so on.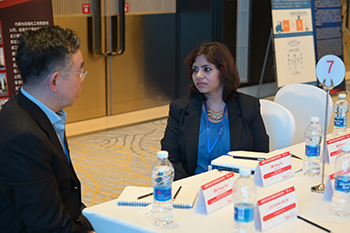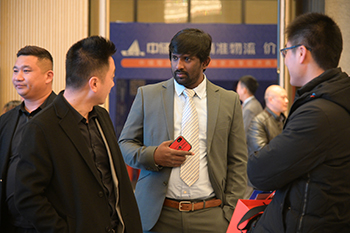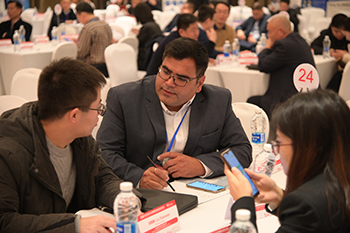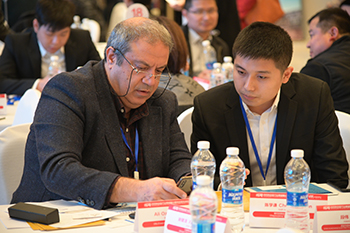 During 2020, China's economy will have shifted from a stage of rapid growth to a stage of high-quality development. The purpose of this annual meeting is to build a platform for exchanges and cooperation, to talk about market trends,Focusing on industry changes, grasping industry hot spots. Gathering the upstream and downstream customers of the ferroalloy industry, including the enterprises of ore supply, raw materials and auxiliary materials, alloy smelting, trade circulation, steel mill procurement, equipment, logistics and storage, research institutions and so on. Committing to promoting the development of ferroalloy industry.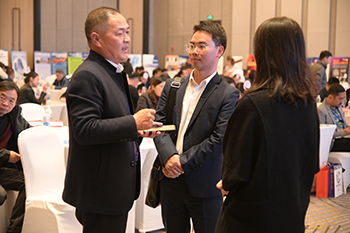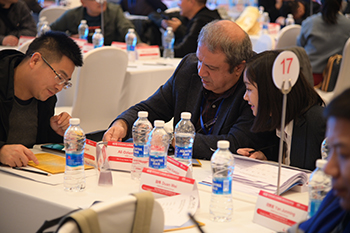 The conference will cover a number of ferroalloy products, including chrome, nickel, manganese, ferrosilicon, magnesium, tungsten, molybdenum, vanadium, rare earth, multi-element, core wire and other ferroalloy products. The meeting site was divided into trade negotiation areas according to the commonality and difference of each product. The professional product analyst team of FerroAlloyNet understood the needs of customers in advance, introduced them actively, discussed the market together, exchanged opinions and promoted the cooperation intention. The industry elites and upstream and downstream customers conduct a collision of ideas and wisdom around the changeable ferroalloy market, share unique observations and cases of the industry, and jointly discuss core issues such as production, trade, technology and philosophy.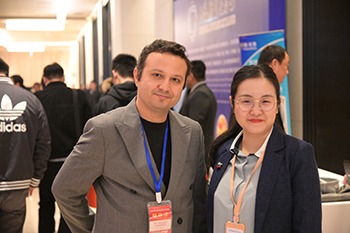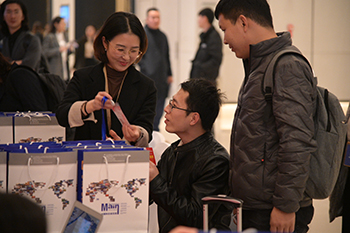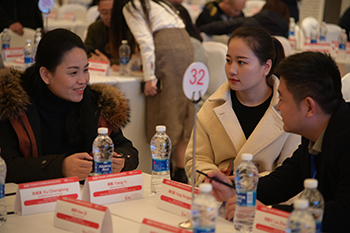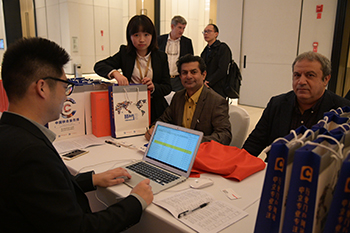 www.ferroalloynet.com