Invinity Signs Deal For South Australia Vanadium Flow Battery System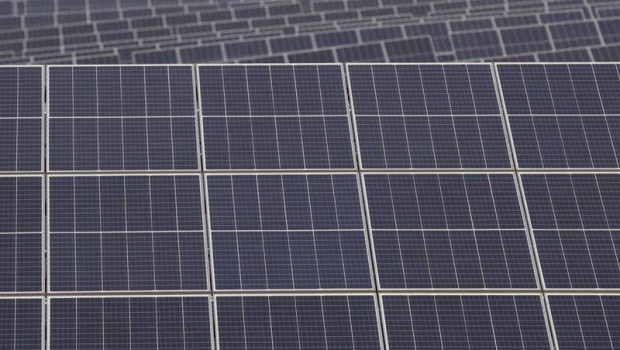 Vanadium flow battery manufacturer Invinity Energy has signed a contract to deliver an 8 MWh vanadium flow battery (VFB) system, it announced on Tuesday, for a utility-scale solar-plus-storage project to be built in the state of South Australia.
The AIM-traded firm said that, by combining the VFB system with a 6 MWp solar photovoltaic array, the project would deliver low-emission, dispatchable solar power to the state's electricity network, ensuring the grid received solar-generated electricity on demand.
It said the fully-funded project would be developed and operated by Yadlamalka Energy, and was expected to be delivered during the second half of 2021, subject to planning permission.
The Invinity system would comprise 41 'Invinity VS3' flow batteries, and had an expected revenue contribution of around £6.7m to the group, which related to the batteries, ancillary components, and associated services.
Infinity said the overall project cost was projected at approximately AUD 20m (£11.01m).
The group said it was now due a deposit, following receipt of which it would start manufacturing in the first half of 2021.
"This project, Invinity's largest to date, is the fourth significant deal to close in three weeks," said chief executive officer Larry Zulch.
"It is clear that momentum is building for the adoption of Invinity's technology as shown by projects with multiple credible partners and our growing sales pipeline.
"We are now consistently seeing vanadium flow batteries recognised as a robust, reliable and proven way of making renewable energy truly dispatchable at grid scale."
Zulch said the company was "engaging with a great deal of activity" in the UK, North America and Australia.
"Time and again, Australia has shown leadership in the adoption of game-changing energy technologies, and Yadlamalka Energy's vision for this project is right in line with that impressive history."
At 1230 GMT, shares in Invinity Energy Systems were up 15.36% at 193.8p.
www.sharecast.com