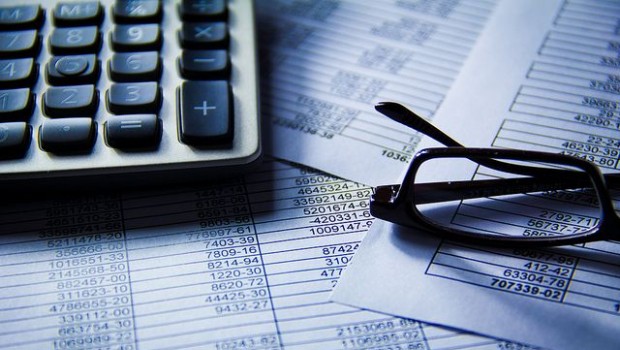 Vanadium flow battery (VFB) manufacturer Invinity Energy Systems has entered into a contract with GRID Alternatives, it announced on Thursday, to deliver a 0.5 MWh VFB to a site in California.
The AIM-traded firm said the project, located at a fire station within the Soboba Native American reservation in Southern California, would use an Invinity VS3 vanadium flow battery system, coupled with solar generation, to ensure the availability of uninterrupted power to the site.
In designing and developing the project, GRID Alternatives said it aimed to use renewable energy to support emergency services and the local community during blackouts caused by the impact of wildfires in the state.
The 0.5 MWh system would comprise two Invinity VS3 flow batteries, and was expected to contribute revenue of approximately £0.48m, relating to the Invinity battery system itself, ancillary components and associated services.
It said the project was expected to be delivered in the second half of 2021.
The project was one of four that Invinity announced on 7 October, which were awarded funding from the California Energy Commission.
It was the first of those projects to have concluded final contracts between Invinity and its partners.
Additionally, Infinity announced that it has also entered into an agreement to deliver two VS3 VFB battery modules, with a total capacity of 72 kWh, to energy services provider Ameresco.
It said those Invinity battery modules would be deployed by Ameresco as part of a multi-stage investigation of how flow battery technology could support microgrids in defense applications.
The project received funding from the US Department of Defense, with the goal of informing how VFB technology could support the department's energy security objectives by testing the performance of the technology across a variety of microgrid and grid-tied scenarios.
"These deals have importance that belies their size, so we're pleased to talk about them," said chief executive officer Larry Zulch.
"Combining the support of the California Energy Commission for non-lithium, 10-hour storage with GRID Alternatives' vision of providing stable renewable energy for the Soboba tribe creates a showcase project for how storage makes solar energy dispatchable, increasing its value today and into the future.
"And supporting Ameresco's investigation into the use of VFBs is the first step toward the potential wider deployment by one of the most significant users of energy in the world, the US DoD."
At 1512 GMT, shares in Invinity Energy Systems were up 9.92% at 144p.
www.sharecast.com