www.ferroalloynet.com: Jinzhou, located in the southwest of Liaoning Province and the east of "Liaoxi Corridor", is a transportation hub connecting the two regions of North China and Northeast China. It is one of China's top 100 cities in terms of investment environment, China's most valuable new financial ecological city, and China's Habitat Environment Model Award city, etc. On November 4, 2020, FerroAlloyNet 11th International Vanadium Products Forum & Annual Meeting" was opened in Jinzhou, Liaoning Province.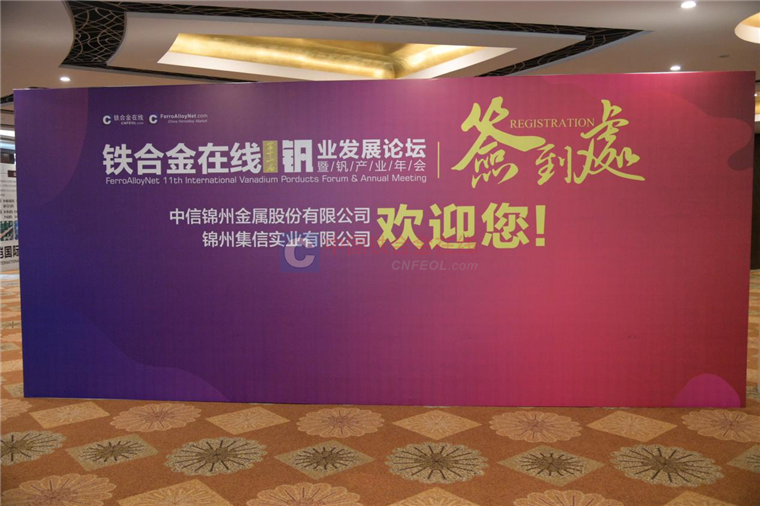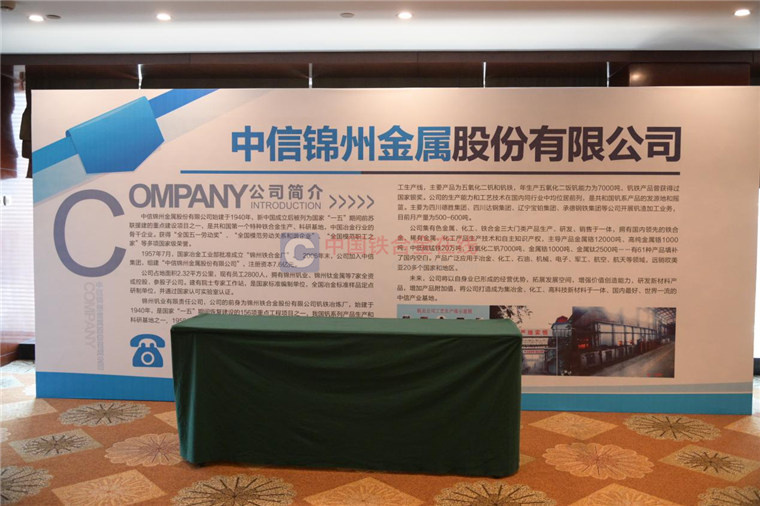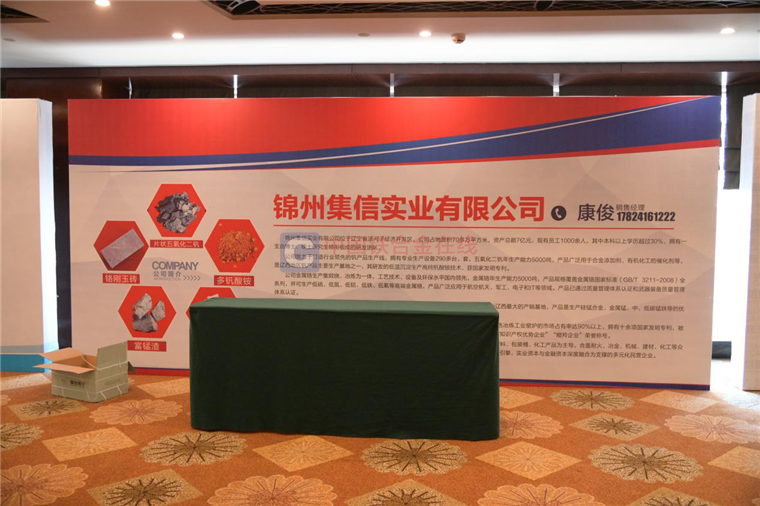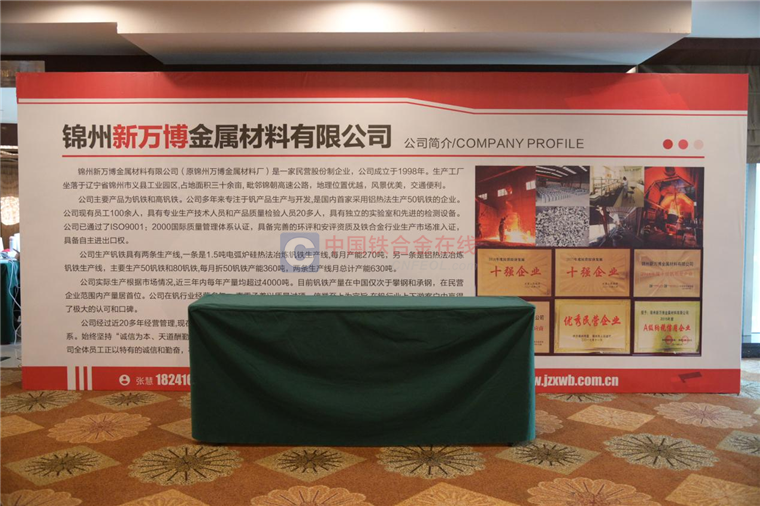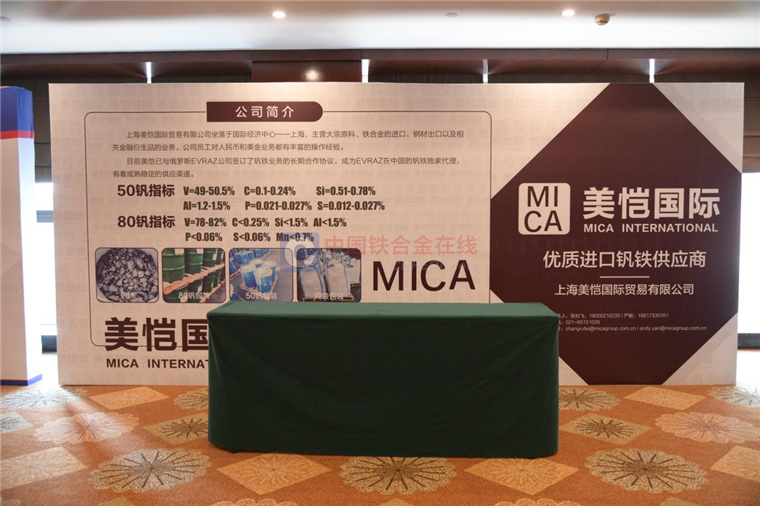 There are more than 50 vanadium processing enterprises in Liaoning Province, covering raw materials, ferrovanadium, VN alloy, ferrovanadium nitride, vanadium-aluminum alloy, vanadium electrolyte and metal vanadium.  Industry elites and industry wisdom gathered together. The conference aims to "grasp the industry situation, study the industry rules, put forward industry suggestions, maintain the industry order and promote the development of the industry", with the theme of "collaborative integration and construction of vanadium industry ecosystem", striving to promote the high-quality development of China's vanadium industry.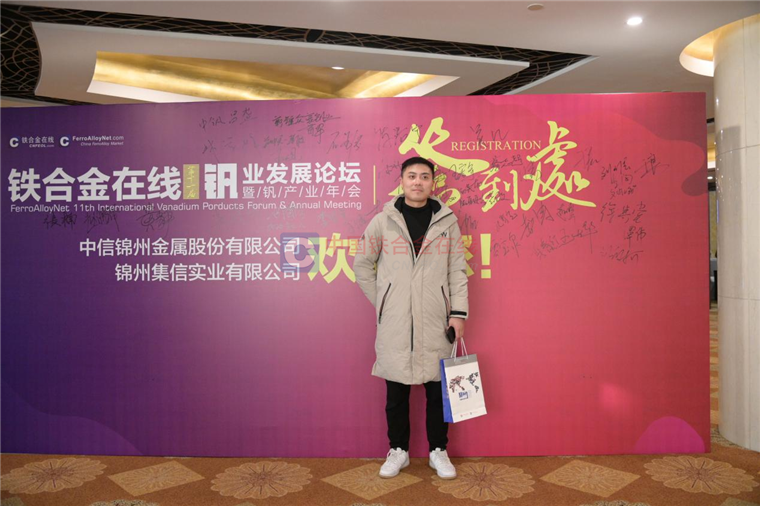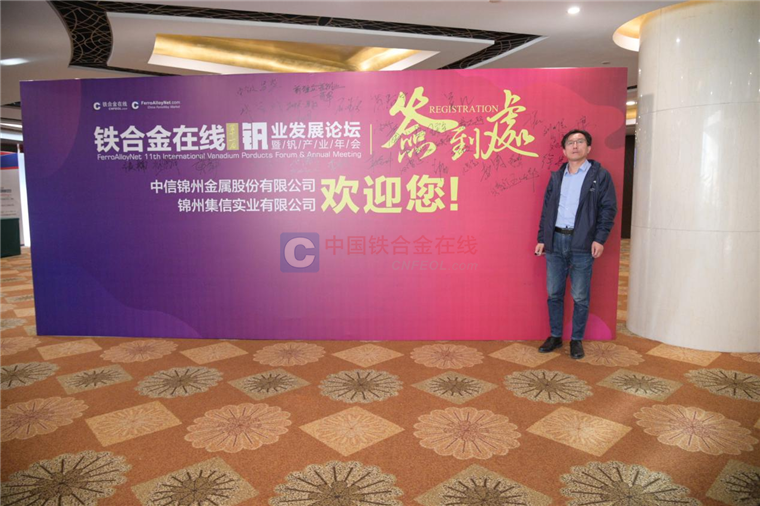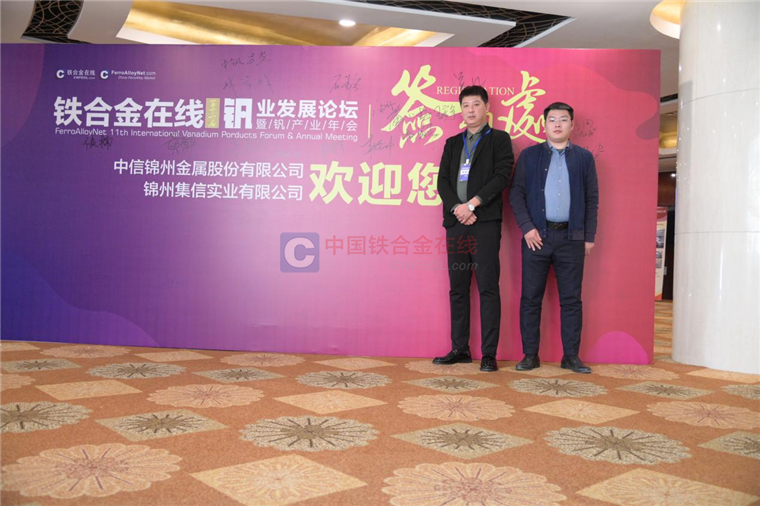 This meeting has received strong support from local representative enterprises in Jinzhou. Special thanks to them:
Co-host :
CITIC Jinzhou Ferroalloy Co., Ltd.
Jinzhou Jixin Industrial Co., Ltd.
Co-organizer :
Sichuan Association of Vanadium Titanium Steel Industry
CISRI (CENTRAL IRON & STEEL RESEARCH INSTITUTE)
Supporters :
Pangang Group
HBIS Chengde Vanadium Titanium New Materials Co., Ltd.
Sichuan Desheng Group Vanadium Titanium Co., Ltd.
Tranvic Group
Chengde Jianlong Iron & Steel Co., Ltd.
Jinzhou Xinwanbo Metal Materials Co., Ltd
Shanghai Meikai International Trade Co., LTD
At 13:00 PM, the meeting officially started in the grand banquet hall on the fourth floor. Representatives from various enterprises arrived at the venue one after another, and under the guidance of the staff of FerroAlloyNet, they signed in and took pictures to receive materials. The scene was very lively.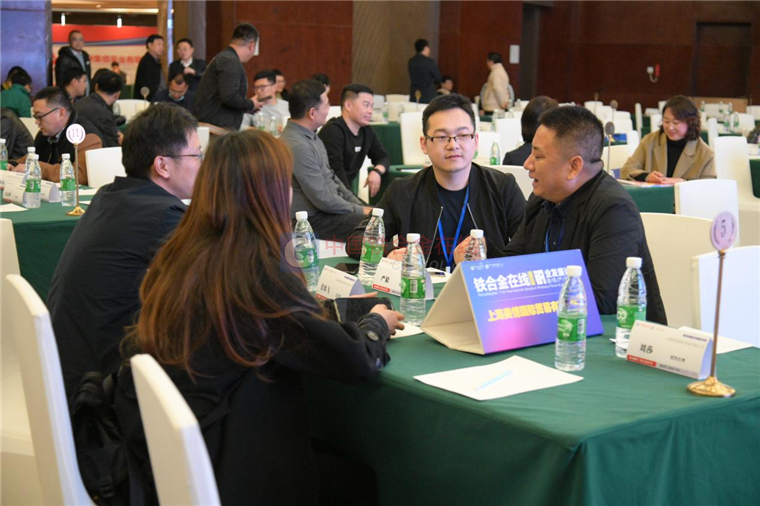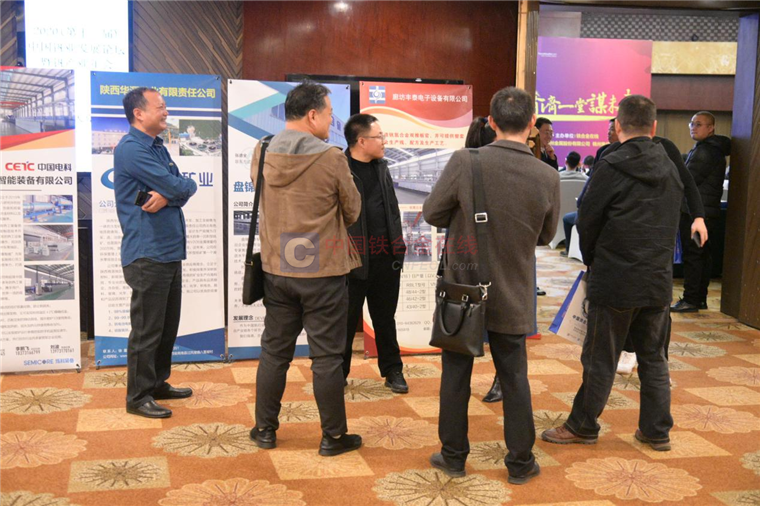 The fair was in full swing. We exchanged business cards, discussed the future development of the market and chatted about what we thought. And some enterprises have reached preliminary cooperation intention on site, which brings more opportunities for their own development.
www.ferroalloynet.com