Panzhihua, The Capital Of Vanadium And Titanium — Ferroalloynet 12Th Vanadium Products Development Forum Grand Opening
Panzhihua is located in southwest China's Sichuan-Yunnan union, located in the southernmost part of Sichuan Province. At present, 7.18 billion tons of proved iron ore (mainly vanadium titanomagnetite) has been found, accounting for 72.3% of proved iron ore reserves in Sichuan Province, which is one of the four major iron mining areas in China. The reserves of associated titanium resources account for 93% of China, ranking first in the world. The reserves of associated vanadium resources account for 63% of China, ranking the third in the world. In order to promote the healthy and orderly development of China's vanadium industry and further understand the production situation of China's vanadium processing enterprises, the FerroAlloyNet 12th Vanadium Products Development Forum is scheduled to be held in Panzhihua, Sichuan Province from April 14 to 16, 2021.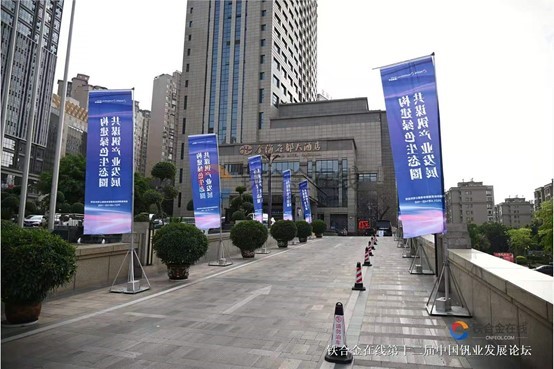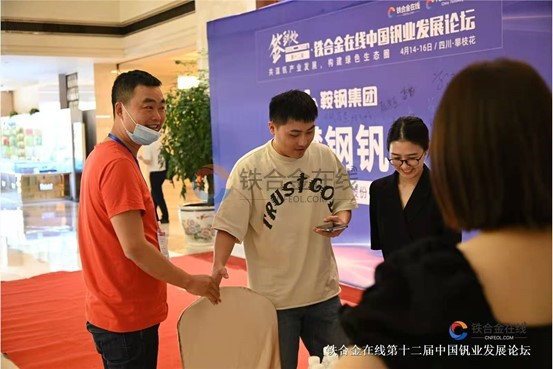 It brings together a number of vanadium processing enterprises, covering raw materials, ferrovanadium, VN alloy, ferrovanadium nitride, vanadium aluminum alloy, vanadium electrolyte and metal vanadium products. Industry elites and wisdom gathered together, and this forum's purpose is to "grasp the industry situation, research industry rules, put forward industry suggestions, maintain industry order, promote industry development" and the theme of it is "innovation and development. Building Vanadium Industry Ecosphere", and they strive to promote the high-quality development of China's vanadium industry.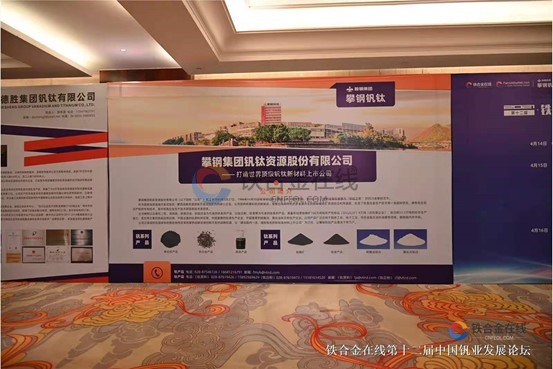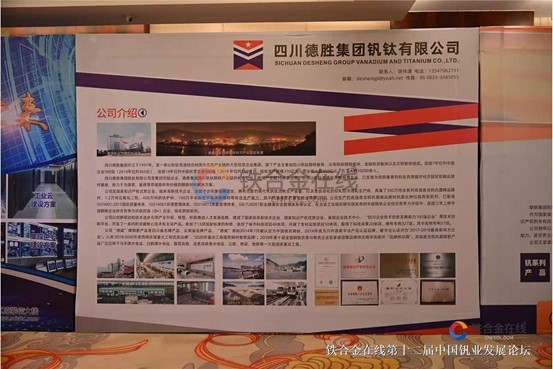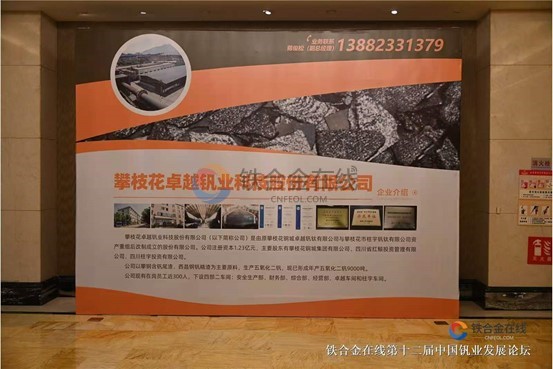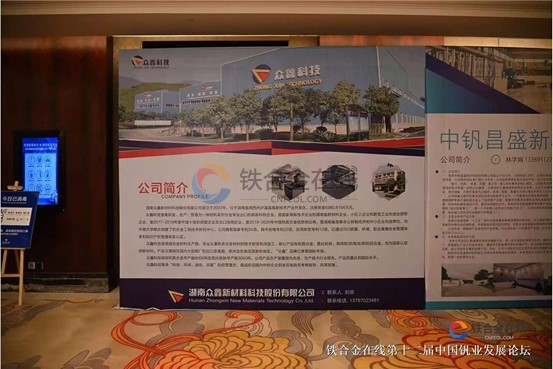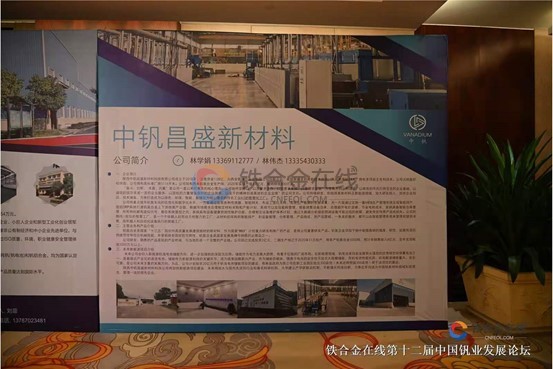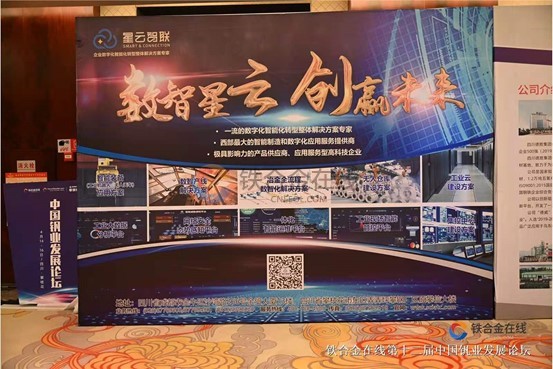 This conference is strongly supported by the local representative enterprises in Panzhihua. Special thanks are given to China Iron and Steel Association, China Nonferrous Metals Industry Association, Sichuan Provincial Department of Economy and Information Technology, and Panzhihua Municipal People's Government for their guidance.
This meeting is hosted by Ferroalloy Online; Organized by Pangang Group Vanadium Titanium & Resources Co., Ltd.; Co-organized by Sichuan Vanadium and Titanium Iron and Steel Industry Association, Panzhihua Vanadium and Titanium Industry Association and Sichuan Desheng Vanadium and Titanium Co., Ltd.;
At the same time, on behalf of the website, I would like to express my special thanks to the support units of this conference: Vanadium Branch of China Iron and Steel Association, General Iron and Steel Research Institute, Economic and Information Bureau of Panzhihua City, International Technical Committee on Vanadium, Sichuan vanadium and titanium industry technology trading platform, National Quality Supervision and Inspection Center for Vanadium and Titanium Products,Panzhihua vanadium and titanium inspection and testing institute, HBIS Chengde Vanadium Titanium New Materials Co. Ltd, Chuanwei Group Chengyu Vanadium Titanium Technology Co. Ltd, Sichuan Dazhou Iron & Steel Group Co. Ltd, Chengde Jianlong Special Steel co. LTD, Panzhihua Zhuoyue Vanadium Industry Science and Technology Co., Ltd., Hunan Zhongxin New Material Science and Technology Co., Ltd., Shaanxi Zhongfan Changsheng New Material Science and Technology Co., Ltd., Chengdu Xingyun Zhilian Technology Co., Ltd., Hunan Shuoke Thermal Engineering Intelligent Equipment Co., Ltd.
The representatives of various enterprises arrived at the venue one after another, and signed in and took photos under the guidance of the online staff of China Ferroalloy Online to get the information. The scene was very lively.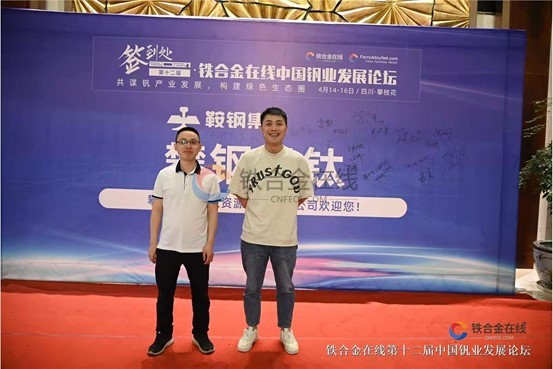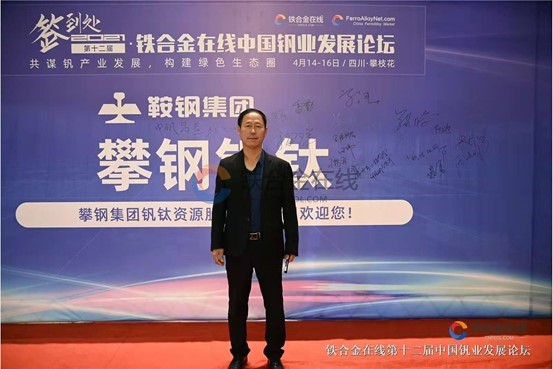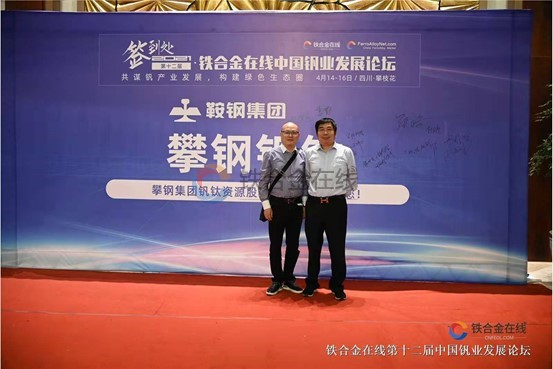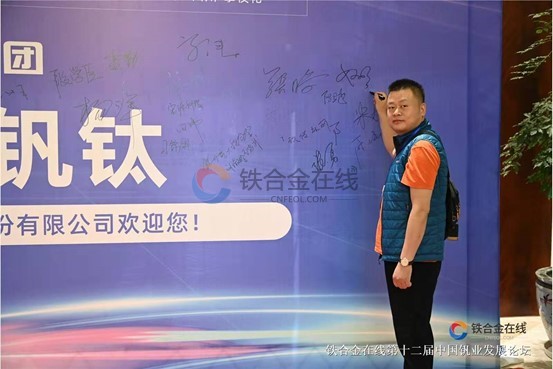 Free trade fair is also in progress at the same time, and according to the supply and demand information of enterprises, China Ferroalloy Online staff arrange the interaction with enterprises, negotiate with the table to help enterprises to find the most appropriate and the most excellent business partners.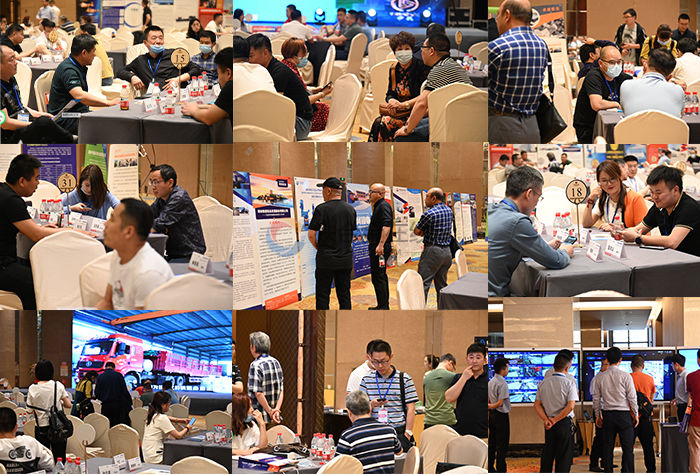 At the fair, we can talk freely, exchange business cards, discuss the future development of the market, and chat freely about what we have in mind. And some enterprises reached a preliminary cooperation intention on the site, bringing more opportunities for their own development.
www.ferroalloynet.com