The First Gathering Of Vanadium Industry In 2020
At 2:00 p.m. on July 30, in the banquet hall on the fifth floor of the first Marriott Hotel in Chengdu, the 10th China Vanadium Industry Development Forum Trade Fair in 2020 was held. According to the supply and demand information of enterprises shown in the journal, the representatives of participating enterprises met with the guests on site to seek cooperation opportunities and discuss cooperation intentions, which greatly brought the commercial value of the summit into full play.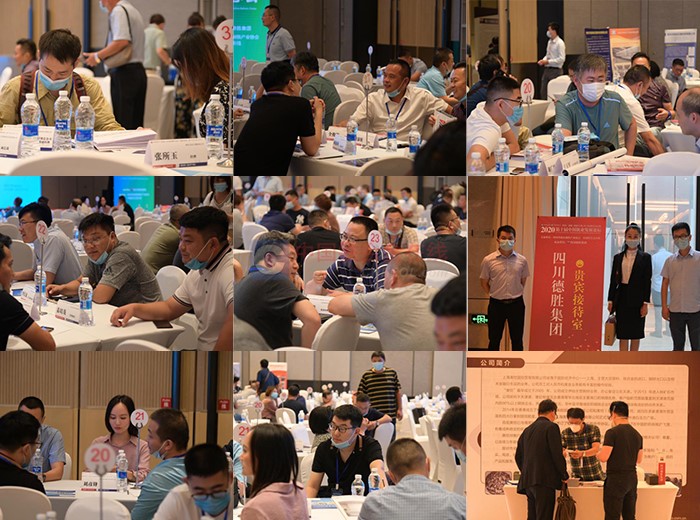 Novel coronavirus pneumonia outbreak at the beginning of the year, which made the production of the vanadium industry more pressure, is not easy to go all the way. In the first half of the year, the vanadium market experienced occasional ups and downs, with enterprises seeking survival and maximizing profits. Cooperation is the road that must be taken. Only through cooperation can win-win results be achieved. This is also the purpose of China ferroalloy online trade fair.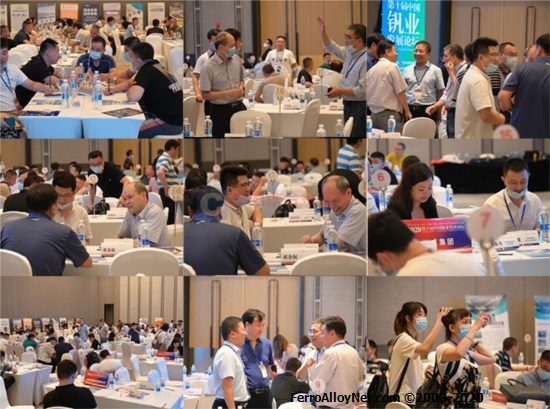 www.ferroalloynet.com