Uranium-Vanadium Producer Releases Results from 'Seminal Year,' 2018
Date: Mar 15, 2019
One of the company's major new initiatives related to vanadium, thanks to stronger prices.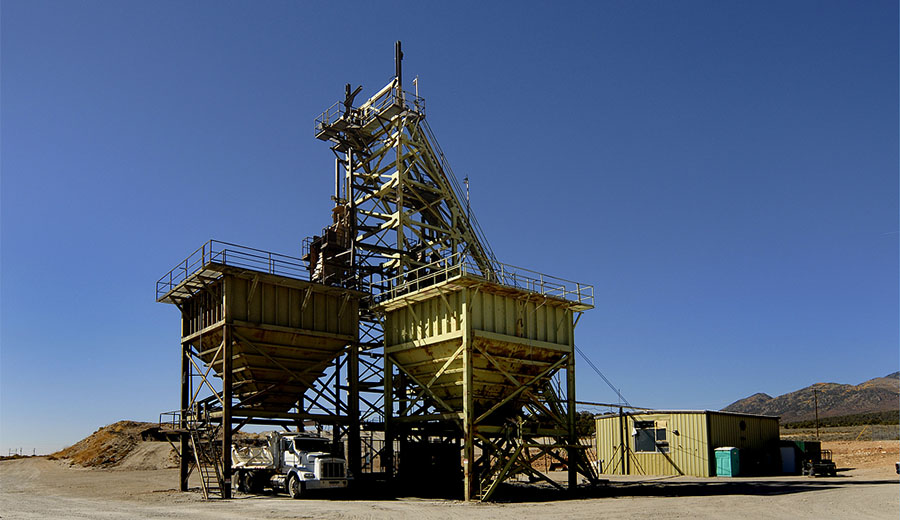 Energy Fuels Inc. (EFR:TSX; UUUU:NYSE.American) reported in a news release its full year 2018 financial and operational results.
During the year ended Dec. 31, 2018, this uranium-vanadium company generated $31.7 million of revenue, yielding a gross profit of 39%, or $12.4 million, from its mining and milling activities. The company experienced a net loss for the year of $25.4 million.
As for recoveries of uranium (U3O8), the year's total was 917,000 pounds (917 Klb), 424 Klb of which were for third parties.
In terms of U3O8 sales, the company sold 650 Klb at an average realized price of $47.37 per pound ($47.37/lb). Four hundred Klb of those were sold per existing contracts at an average price of $61.30/lb. The remaining 250 Klb were sold into contracts based on spot market prices, at a weighted average price of $25.07/lb.